Jobs at Gharieni USA Inc.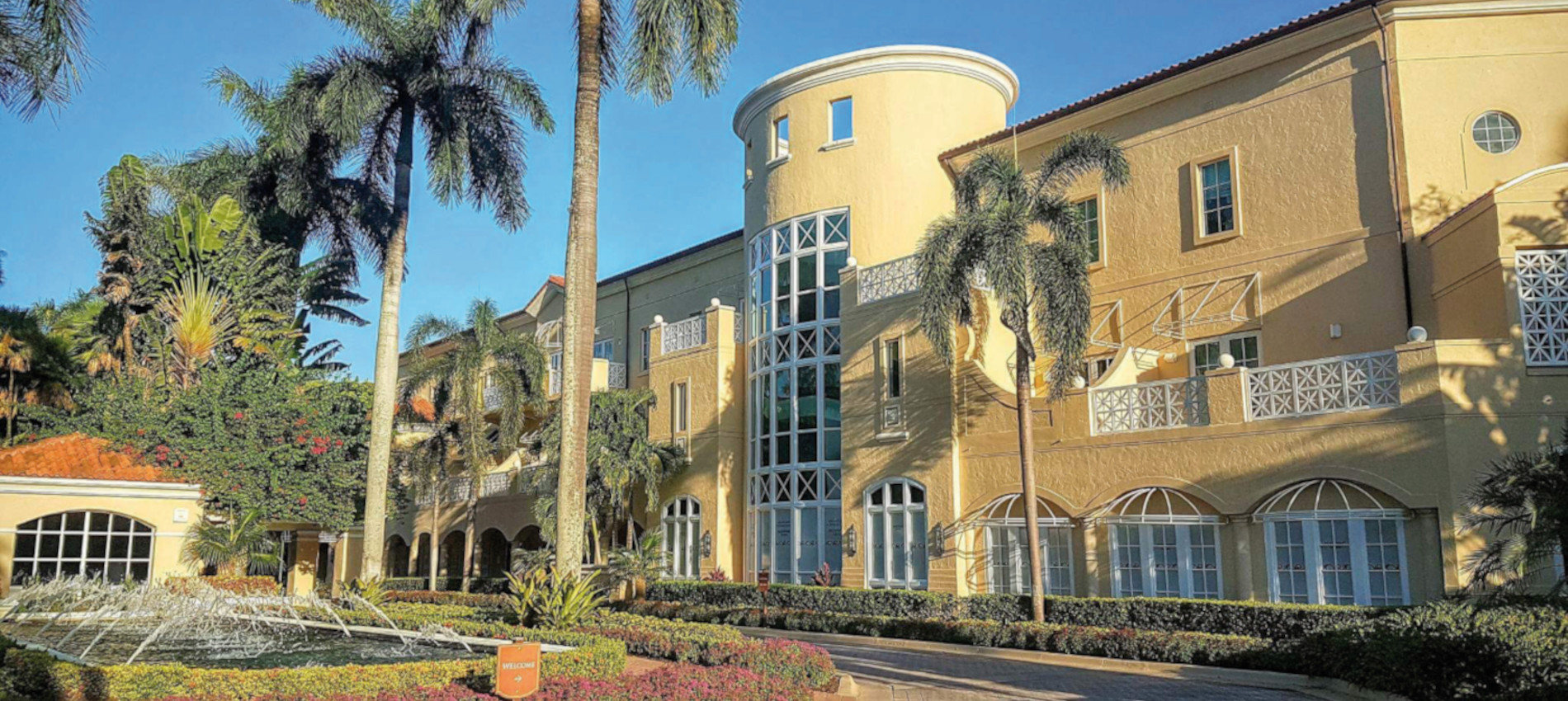 Business Development Manager (West Coast)
Who we Are
For over 30 years, the Gharieni Group is one of the world's leading manufacturers of luxury treatments tables and equipment for spa, beauty & wellness centers. Going forward, Gharieni is poised to be the most innovative player in Wellness Technology – creating unparalleled Wellness experiences for the most discerning Wellness seeker. With Sales in more than 120 countries worldwide, our clients are some of the most prestigious names in luxury hospitality and medical wellness environments. Our promise of "Made in Germany" design, engineering and quality has been the bedrock of our product excellence.
Our worldwide growth plans are bringing us to develop new opportunities in the US market, as we continue to grow our business within the Experience economy. We are proud of the many awards and industry recognitions we have received over the years.
The Team
Our leadership team is made up of a small, and talented, group of seasoned executives specializing in our continuous growth into new market opportunities. With our Sales and Operations groups spanning multiple countries in three continents we are well positioned to ensure our success in the US market.
Who you are
A team player and dynamic networker, a with a "can-do" attitude and a passion for innovation. You need to have an excellent history of meeting sales targets and exceeding expectations. With a solid knowledge of the Health and Wellness industry, you must be able to wear 'multiple "hats' while being seasoned in both social media development and relationship building – In the role of Business Development Manager you will identify sales opportunities, create interest while driving brand awareness and preference. As BDM you will be responsible for generating new business by following up on inbound marketing leads, sourcing outbound leads, qualifying prospects, and closing sales.
To be successful in this role, the manager will nurture relationships, build value, handle objections, create urgency, open, and close the sales cycle, and collaborate strategically with corporate marketing, and sales to create a pipeline that exceeds sales expectations.
In the role of Business Development Manager, you will wear many hats, but your focus will be key in the following:
Build networks and cultivate relationships.
Qualify all incoming leads generated through web and marketing campaigns.
Source new leads through cold calling and online research
Successfully set up sales meetings
You must have a high comfort level communicating with all levels of a potential customer's organization, balanced with tactical skills for a fast-paced, lead follow-up and qualification environment
You will also have a primary responsibility to:
Understand Gharieni's Marketing positionings
Prepare, attend and follow-up all sales cycle activities related to all industry trade shows, as well as conferences and events
Present key features and capabilities that map to customer needs and interests
Demonstration of solution capabilities as required
Enhance target accounts to find new revenue opportunities
Develop and articulate high-impact messaging that resonates with prospects, captures a value prop, and embodies Gharieni values
Report weekly metrics
Work with corporate counterparts to gain insight into individual territory and key account plans to establish lead generation priorities and methods.
Achieve quarterly objectives
What you bring to the team/Qualifications
Bachelor's degree in Business, Marketing or Communications Spa/Medical/Wellness industry experience
Proven success in sales/marketing in B2B/B2C technology
Self-starting, outgoing, positive, friendly, and eager to be on the phone
Demonstrated history in exceeding performance goals and quotas
Experience selling enterprise products/services with a focus on value-based selling methodologies
Strong communications and understanding of how to identify customer needs and map business value
Use online resources to identify contacts within target companies
Proficient in managing multiple qualification and sales process
Strong customer understanding of the Wellness industry. Contribute innovative ideas and adapt to a rapidly changing environment
Requires flexibility and attention to detail
If you feel addressed, write to us at opportunities@gharieni.com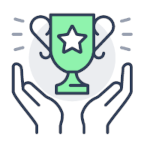 Corporate Benefits
We have put together an extensive benefits programme for our employees, which allows them to buy from our partner companies at particularly favourable conditions.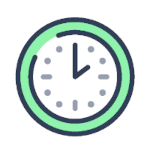 Flexible working hours
We allow flexitime models and home office arrangements.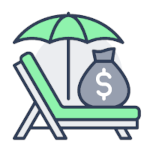 Special leave
We grant special leave for special occasions such as weddings or relocation.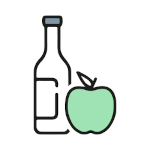 Snacks & drinks
Coffee, cold drinks and fruit are available free of charge in our kitchen at all times.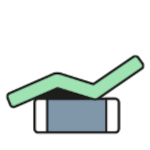 Wellness centre
Outside working hours, our wellness concepts are available to our employees at the headquarters free of charge.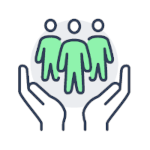 Flat hierarchies
Flat hierarchies offer short decision-making paths and plenty of room for your own ideas.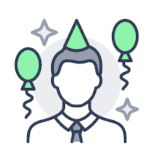 Team Events
We celebrate summer parties, Christmas parties and even the occasional after-work beer together.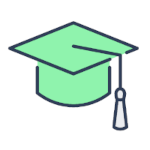 Training
We train our employees in their special field and deepen their knowledge in seminars and advanced training courses.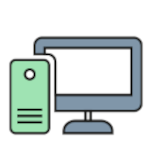 Modern equipment
Our employees work with modern office equipment and ergonomic furniture.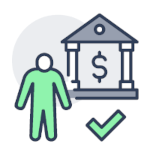 Salary & benefits
We offer an attractive salary with benefits.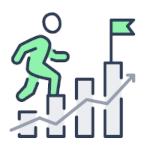 Career opportunities
Committed employees have the best career opportunities with us.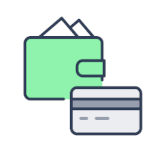 Employee discount
Our employees receive attractive employee discounts on our products from day one.