Gharieni podiatry and chiropody
In our podiatry and chiropody section, we focus on quality and functionality.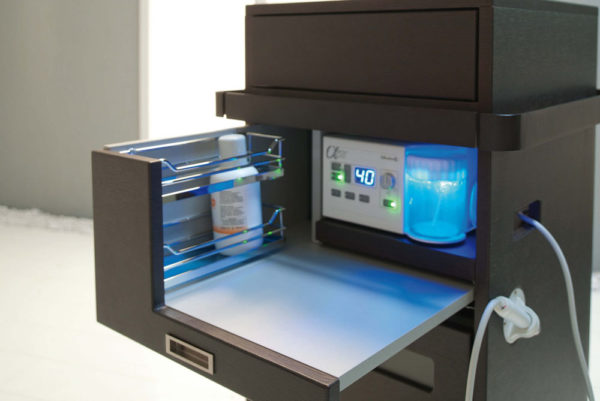 Gharieni furniture series are the perfect complement to our high-quality treatments. Optimally adapted to the needs of podiatrists, medical practitioners or cosmetic professionals, Gharieni furniture impresses with the highest functionality, which optimally utilizes the space even in the smallest places.