GHARIENI MIND BODY WELLNESS TECHNOLOGIES VERIFIED BY SCIENCE
Gharieni's portfolio of Mind-Body Wellness Technology beds each have their own discrete features and verified wellness benefits that have been proven by science.
The Verified benefits of these beds are transforming the guest experience with proven wellbeing outcomes, by utilizing technology for both hands-on and touchless experiences that enhance chronic disease prevention, mental fitness and provide wellbeing optimization.
THIRD PARTY STUDIES,
WORLD CLASS RESEARCHERS
Gharieni's Scientific Advisory Board includes a mix of forefront academics and clinical science, to provide us with the best advice for our continued commitment to innovation and excellence. Gharieni is always looking to improve the quality of the guest experience and journey in everything we do, and this represents an assurance that the claims we make are backed by evidence and stand the test of scientific rigor and facts.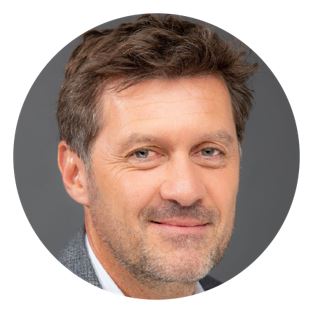 Christophe Hausswirth, Ph.D
Researcher, Specialist in Physiology
Ongoing Study on Sports Recovery and Wellbeing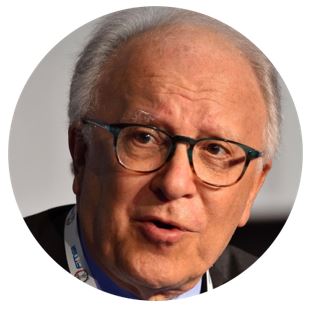 Dr. Sergio Pecorelli, MD, Ph.D
Oncologist, Researcher and Educator
Ongoing Study on the Autonomic Nervous System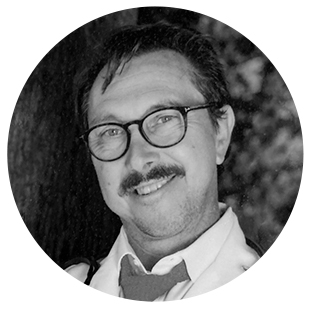 Dr. Codrin Blosieu, Ph.D
Specialist in Chiropractic & Physiotherapy
Designed to work individually, as stand-alone treatments, or in an integrated fashion with a treatment menu offering, and in tandem with other wellness technologies to deliver optimal results.